Twitter has officially confirmed that it is being investigated by the United States Federal Trade Commission (FTC). According to Reuters, the social network would have violated a law that prevents the site from taking advantage of personal data provided by users to serve targeted ads.
As a judicial punishment, Twitter is expected to shell out between $ 150 million to $ 250 million. In advance, the company has already revealed that it is setting aside the amount of US $ 150 million for the payment of the probable fine.
advertising
The social network would have signed an agreement between the regulatory agency, in 2011, to protect users' data. However, it was found that between 2013 and 2019 the pact was breached. According to the website The Verge, in that period the social network used its database with email addresses and phone numbers to target advertisements on its ad platform.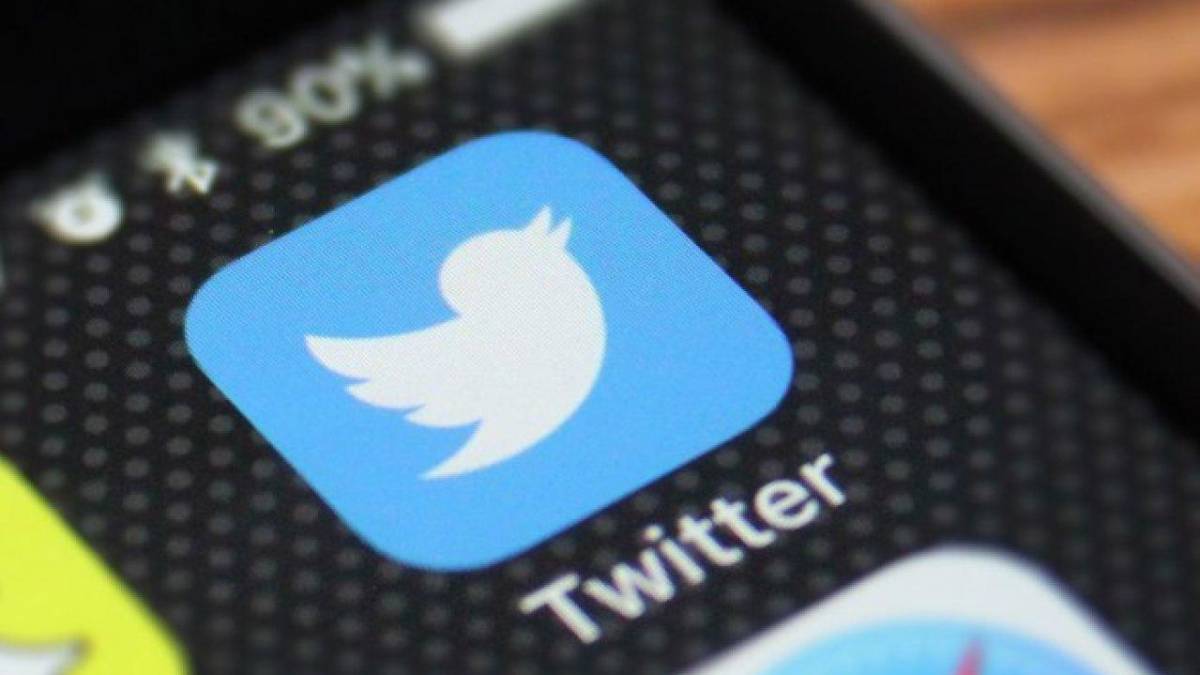 Data such as users' email addresses or phone numbers were used inappropriately by the social network to target their ads. Photo: Reproduction
In September 2019, Twitter admitted to using user data to set up two-factor authentication on its accounts. Thus, allowing the delivery of targeted ads. At the time, the microblogging said it did not know how many accounts were impacted or not by the action. Although it was resolved on September 17, 2019, the issue alerted FTC members.
A Twitter spokesman reported that a draft of the FTC complaint was officially received on July 28 this year. However, the network stressed that the matter remains open and that there are no confirmed guarantees on the amount to be paid or whether the fine will, in fact, be imposed.
To use Twitter, users must enter data such as email and phone number to confirm their registration and protect their account. That same information was used improperly by the platform. The FTC complaint alleges that users' privacy and the protection of their data has been put at risk.
Microblog in bad shape
The year 2020 has been quite troubled for the social network. In July, Twitter was targeted by hackers who broke into accounts of famous figures like Elon Musk and Bill Gates. And do not stop there. Hackers shared the address of a Bitcoin wallet, requesting deposit from network users. This attack was allowed through a system intrusion, which allowed access to the company's employee accounts.
The President of the United States, <br><br>Donald Trump, also showed strong discontent with the network after a tweet from him received a warning about incitement to violence, behavior that the network has already made clear that it will not admit.
Street: Reuters