O Google has great news for users who like to privacy when browsing the internet. The company disclosed that the Chrome is preparing a desktop shortcut for private browsing. Also known as "anonymous tab", the novelty should arrive for Windows users soon.
With that, the incognito mode can be opened directly with just one click, once and for all retiring the habit of having to press "Ctrl + Shift + N" to access it. The novelty will add a new option in the "Create Shortcut" tool, accessed with the click of the right mouse button. Thus, it will be possible to create a specific icon to access private browsing.
advertising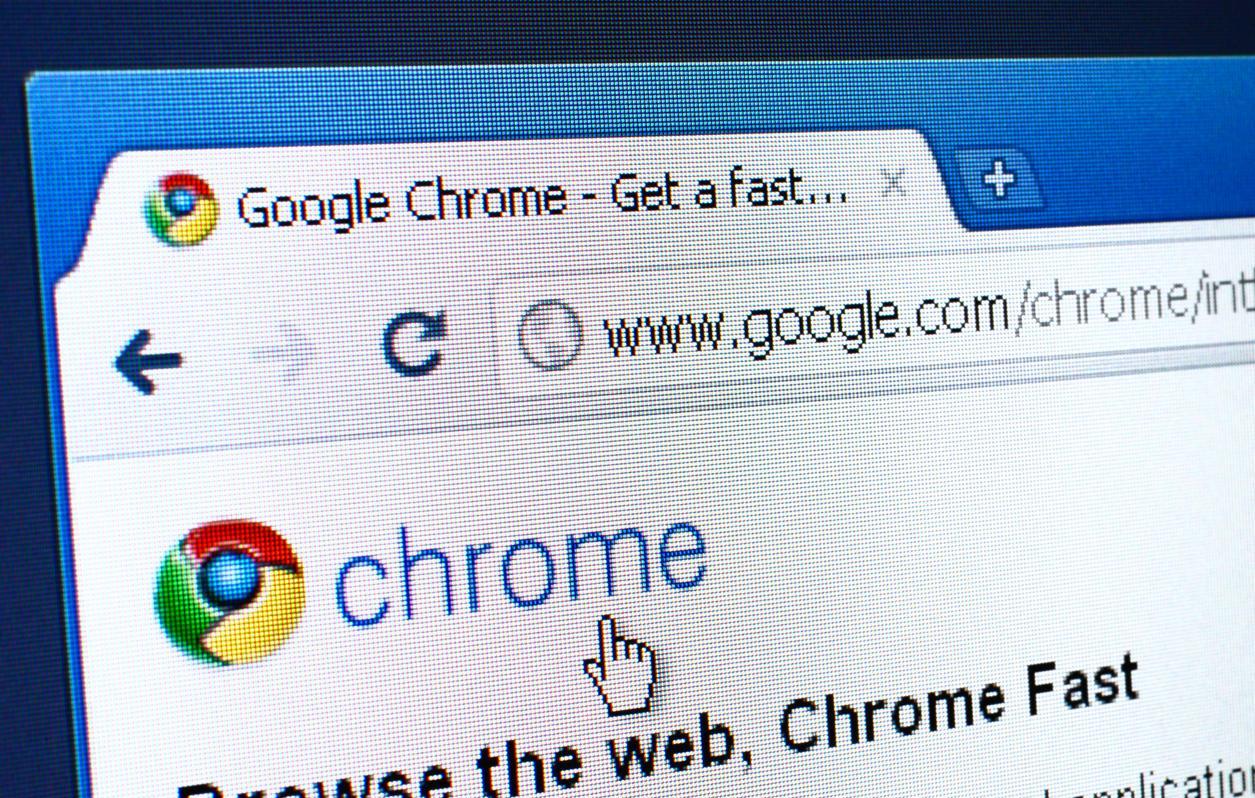 There is still no provision for the desktop Anonymous Browsing shortcut to be made available to users. Credits: brightstars
As Chrome 86 has not yet reached its beta version, it is expected that the feature, which is already in the development stage, will reach Chrome 87. According to the website 9to5Google, the new shortcut is not yet scheduled to reach the Mac and Linux.
This novelty also comes in the wake of the announcement of the tab search, a resource that promises to make life easier for those who browse the internet with several simultaneous guides.
Also in July, Google launched the 84 version Chrome. The update fixed some errors such as notification spans, started to block downloads that could represent some type of damage to the user's phone or notebook, improved privacy in relation to cookies and created more shortcuts for PWA applications.
Chrome mode is used to hide certain search pages from your history or your own Google profile, bypass access to larger sites, access personal accounts via a public computer, to conduct research without addiction or to compare product prices
However, it is worth remembering that, even in anonymous mode, some information navigation can still be left there, such as the user's location and IP, the device used or the browser version.