Telegram "keeps a copy of the messages" and Signal "additional features, such as video calls, are missing," WhatsApp director Will Cathcart told Folha de S. Paul. The executive was interviewed by journalist Patrícia Campos Mello about the changes to the app's privacy policy and competition growth.
"Many people use Telegram more like a social network, with very large groups, very large channels, a place where public figures want to reach their followers, "says Cathcart, adding that the rival app has" a real problem with privacy and security".
advertising
Regarding Signal, the executive says only that WhatsApp is more "reliable", and that the data kept is only necessary "to keep people safe and fight violations such as mass shooting". Signal, on the other hand, only records the user's phone number.
In fact, competitors have very different views. The creator of Signal, Moxie marlinspike - who worked with WhatsApp on the implementation of cryptography - has already stated that the company was founded on the premise that mass surveillance, especially by governments and corporations, should be impossible.
"This represents a fundamental difference in how we think about concepts such as privacy, security and trust. We don't believe that security and privacy have to do with the 'responsible' management of your data under our control, but about how to keep your data out of the reach of others - including ours, "explains Marlinspike.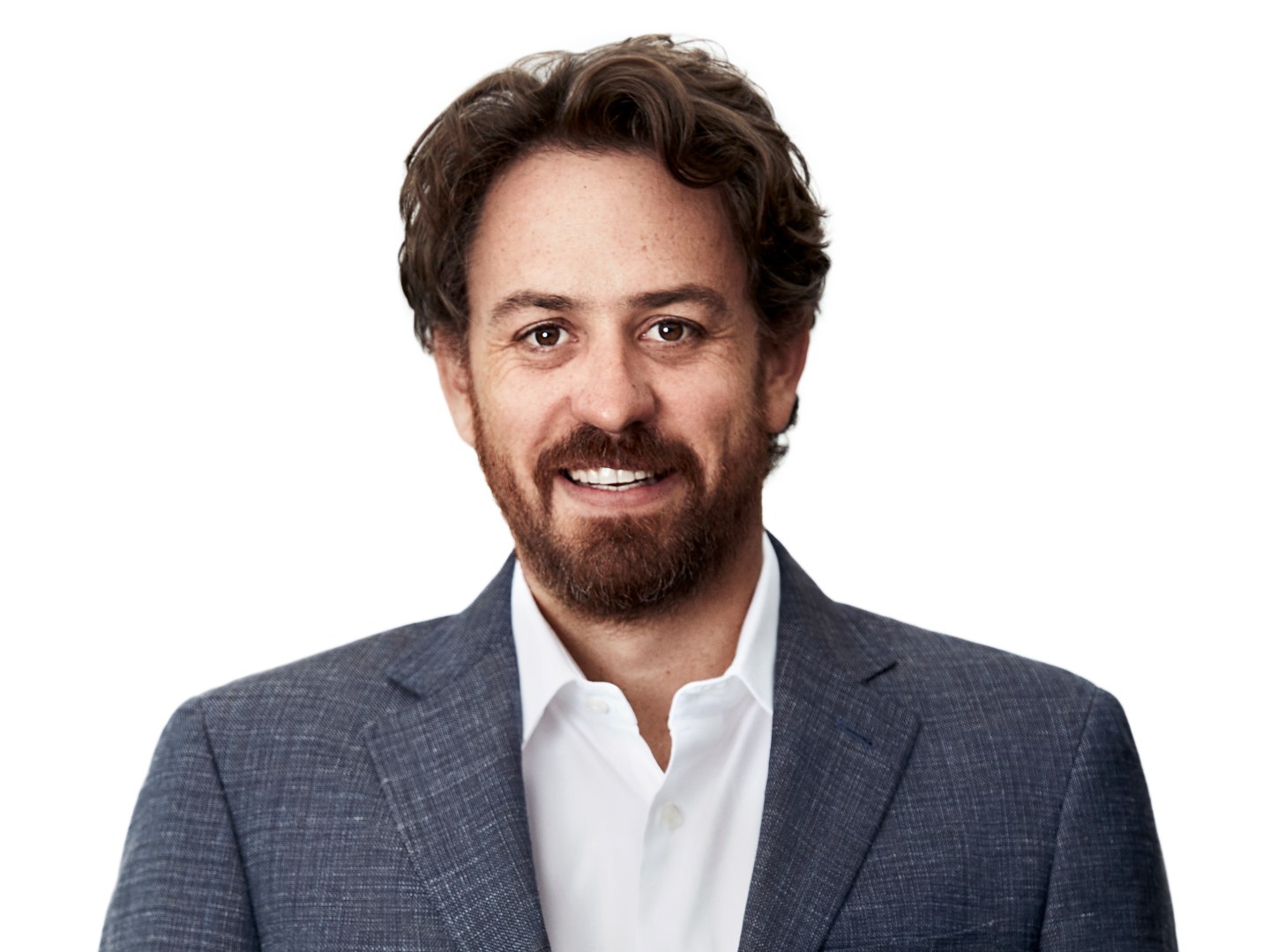 "We believe that WhatsApp should remain an application for conversations between two people, a private space, for small groups," says Cathcart. "We know that people can opt for other messaging apps, so it is up to us to keep WhatsApp as the best option," added the executive.
advertising
Misunderstanding?
In Cathcart's assessment, there was a communication error in the announcement of WhatsApp's new privacy policies - especially in relation to what data would be shared with Facebook. "When updating the terms, nothing changes in relation to personal messages. The only thing that changes is that we are describing new instruments for companies ", explains the executive.
The changes - which with the controversy ended up being postponed - put Facebook as a solution provider for business accounts. According to WhatsApp itself, this tool would help to provide the necessary "to send and receive messages. Some of the services provided by these solution providers include reading, storing and responding to messages on behalf of the company. "
"Some companies will be able to choose Facebook, the parent company of WhatsApp, to store and respond to customer messages securely. Facebook will not automatically use your messages to display the targeted ads you see, but companies will be able to use conversations with you for marketing purposes, including Facebook ads, "said the social network in a post explaining the concept of a solution provider .
Cathcart guarantees that the change will not affect the content of users' messages. "I want to be very clear: we are not able to see private messages. If someone sends a message to a friend, you can't see what's in the message. We use a technology called end-to-end encryption. We cannot see and cannot share with Facebook ".
The personal data transferred to Facebook are the same since 2016, according to the executive, and serve to combat violations of the platform's rules. "For example, the time when the user accessed the application and the IP address from which you are accessing WhatsApp (this is provided for in the Marco Civil da Internet)," explains Cathcart.
Street: Folha de S. Paul
Have you watched our new videos on YouTube? Subscribe to our channel!