The merger between WearOS and Tizen was announced by Google and Samsung this Tuesday afternoon (18), during the Google I / O 2021 event, held annually by the North American big tech. You w (wearable devices, in free translation) have been updated in three main areas, starting with the unified platform.
According to Sammer Samat, vice president of products at Google, the work between two companies focuses on better battery life, performance and ease for developers to make apps for smart watches. "Second, a new consumer experience, including updates to Google apps and, third, a world-class health and fitness service," said Samat.
advertising
Read more:
The fusion of operating systems on a unified platform promises better performance and longer battery life. That last point was part of the main consumer complaint. To solve the problem, companies used the advantages of smaller cores and less consumption so that wearables can keep up with activities day and night with the battery left over for the next day.
Together, they also guarantee applications running at 30% faster speed and more subtle animated transitions. In addition, the joint WearOS platform with Tizen will be available for devices from other manufacturers.
"Which means that developers can create applications for millions of consumers around the world available on Google Playstore, "added Samat.
Wearables have also been updated in the navigation system, with new shortcuts that make it easier to switch between applications. And widgets will leave the clocks more customizable for users. "It's a simple thing for a more fluid and useful experience," said Björn Kilburn, director of product management at Google.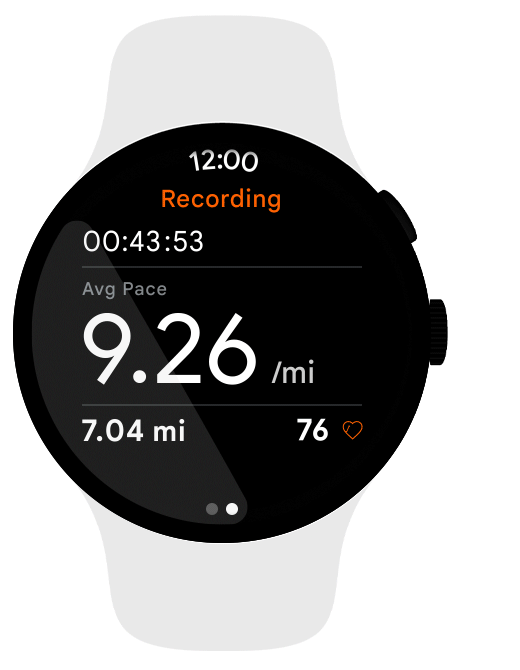 Another point clarified by Kilburn is the update on the company's own application designs on WearOS, such as turn-by-turn navigation on Maps, Google Pay and the download of songs from the YouTube Music catalog for offline use.
Finally, Björn Kilburn announced the integration of Fitbit device features, Google family member, with WearOS. "Health and fitness are essential for these devices and the Fitbit offers a world-class service ", added the director.
Have you watched our new videos on YouTube? Subscribe to our channel!